Well, the pumpkin spice drinks and the halloween decorations are out, so that can only mean one thing… Summer is coming to an end. We can't say enough good things about how this summer was for us, and we hope yours was just as well. As we stow away our swimming trunks and cutoff sleeves, and dust off the sweaters and jackets, its hard not to reminisce about all the great memories and opportunities we've had over the past four months. We've met so many new people, met different artist, played new places, and most of all, made new fans. Just in case you missed us this summer, don't worry, we're already planning on a bigger summer next year. Until then, here are a few moments that stood out to us the most. 
Xfinity Arena 2/21/15
Summer came early for us this year in the Great North West with the most sun we've seen ever. And we kicked it off in Everett at the Xfinity Arena during the Silvertips hockey game.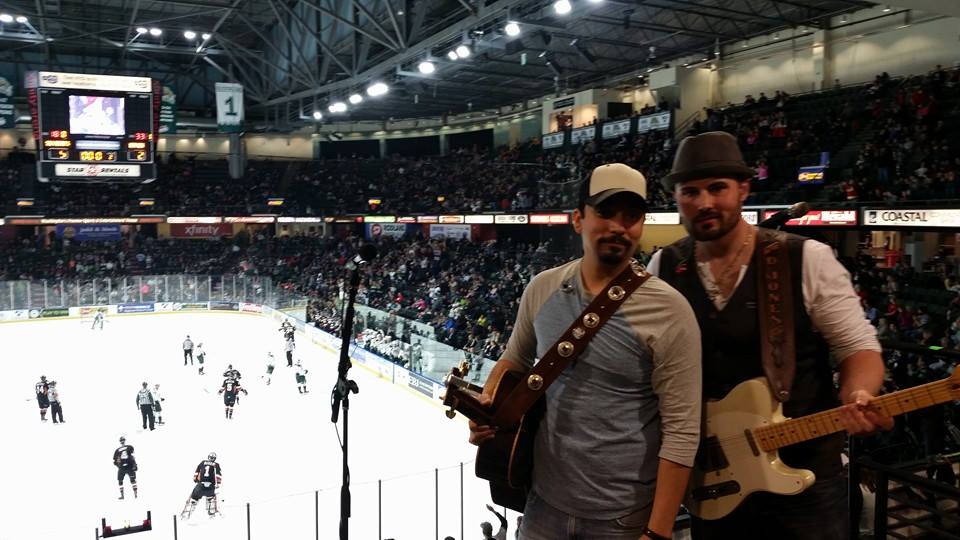 Penn Cove Mussel Fest 3/7/15
We were invited to play at the Penn Cove Mussel Fest this year! What an awesome crowd and delicious Mussels!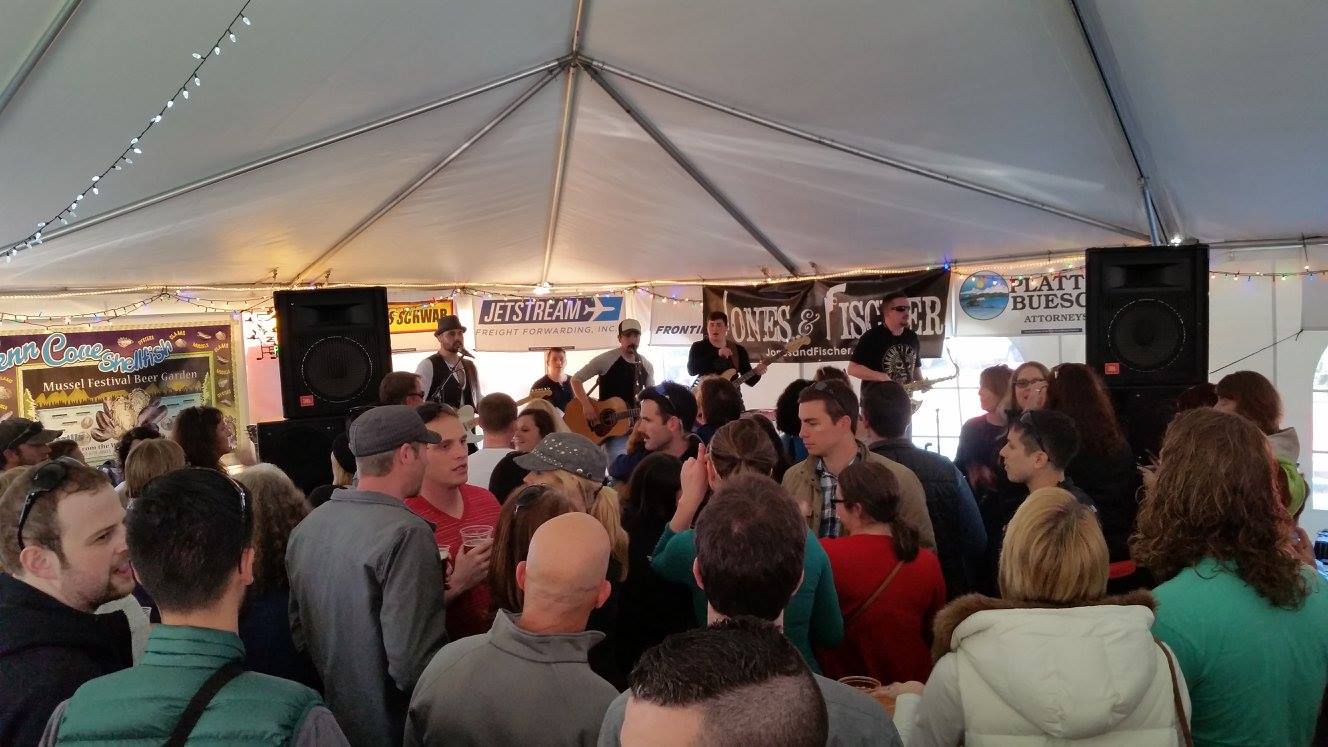 Live Music Video Shoot 3/21/15
What a blast it was to shoot a live video for our song "Poison" at the Austin in Everett, Washington with all our fans and the 94.1 KMPS Boot Boogie Babes. If you haven't already checked it out, go to our youtube page right HERE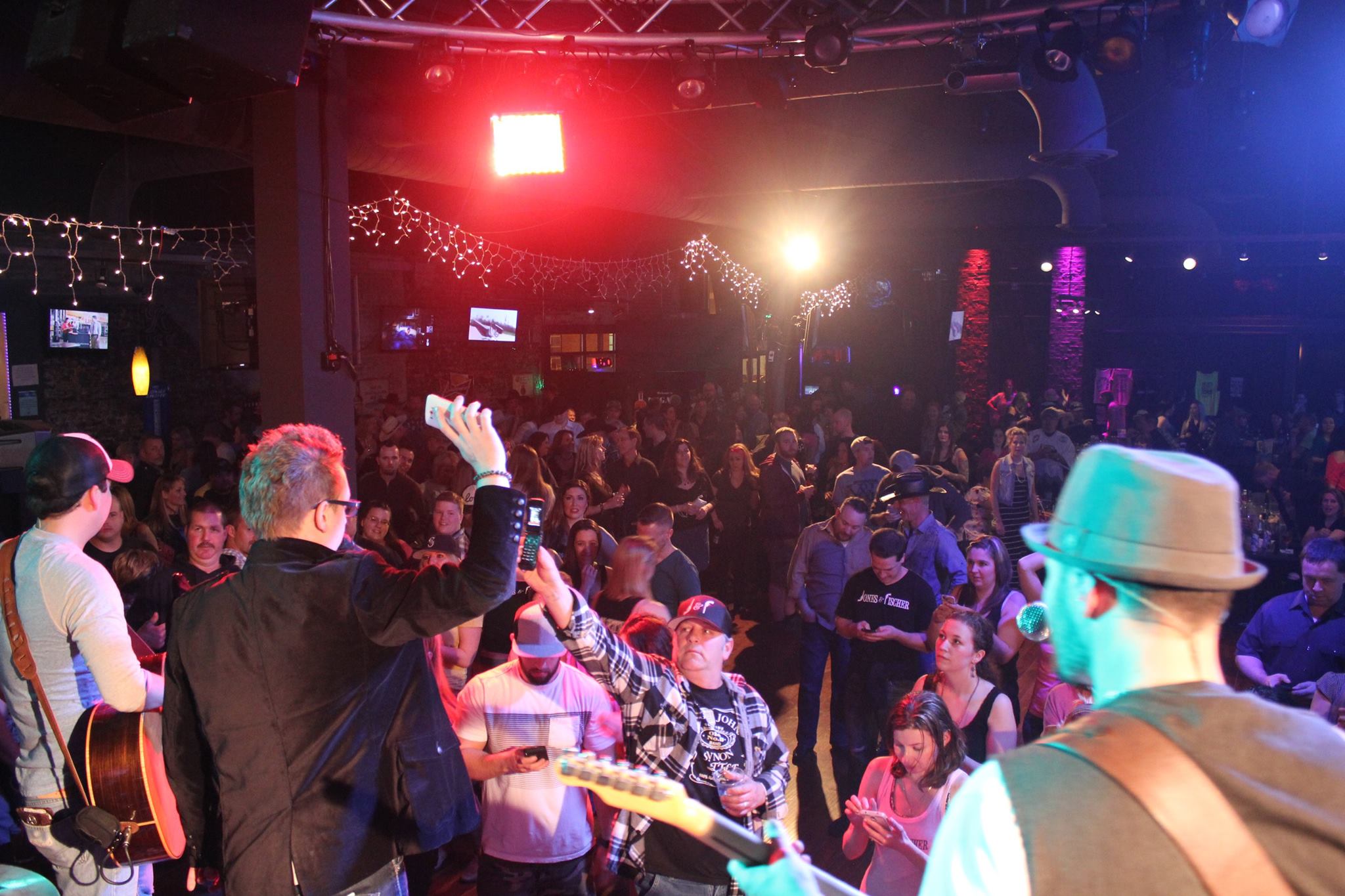 Hung out with Hank 4/10/15
One of our greatest memories was hanging out with Hank on his 
tour bus in Nashville right before his show for the NRA right in the middle of Broadway. If you get a chance, ask us about our "Hank Story".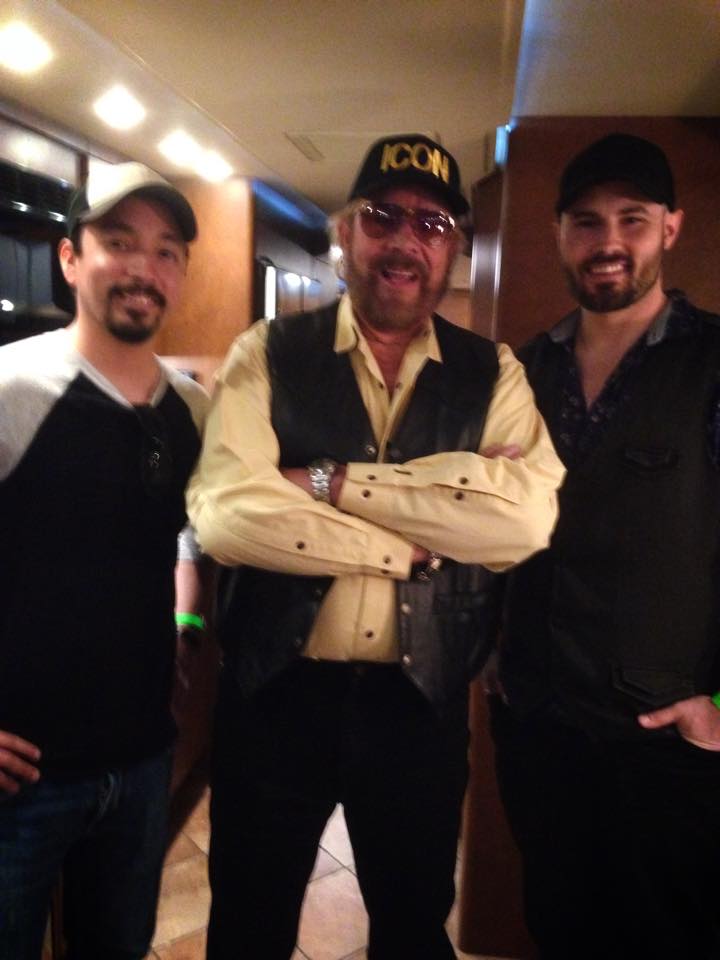 Wounded Warrior Project 4/17/15
We were very proud and honored to team up with Legacy Whiskey to put on a show to help support the wounded soldiers of our armed services.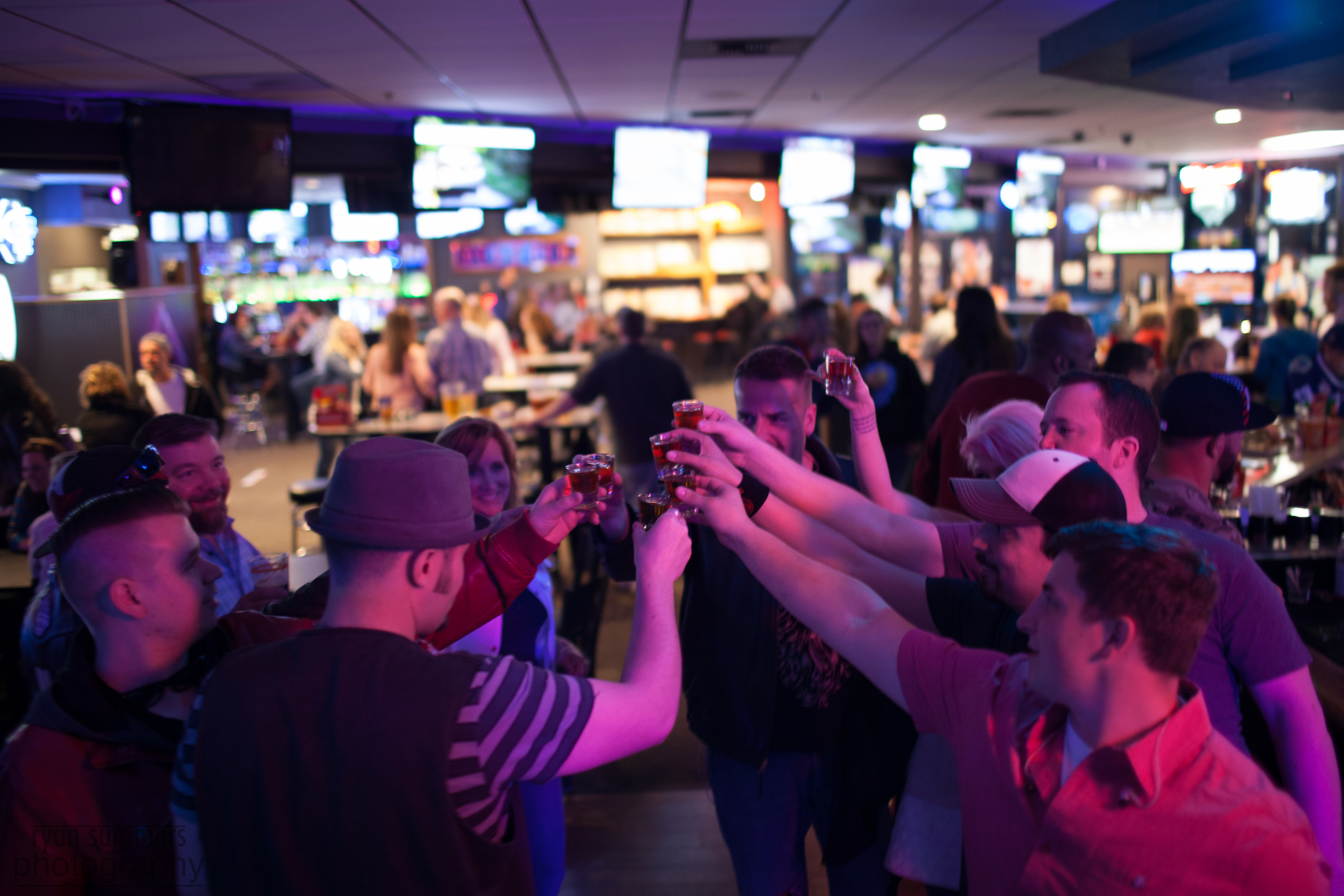 Opening up for Trace Adkins
5/8/15
Opening up for Trace was the best. One of the nicest guys we've ever met. And one of the most challenging shows we had to play to date. We got the call to play with Trace in San Diego two days before the actual date. It took us 24 hours straight drive to get down there. Right after we played, we got back on the road back to Seattle to play a show the next night. Trace's crew called us "DMF's" or Dedicated Mother F…….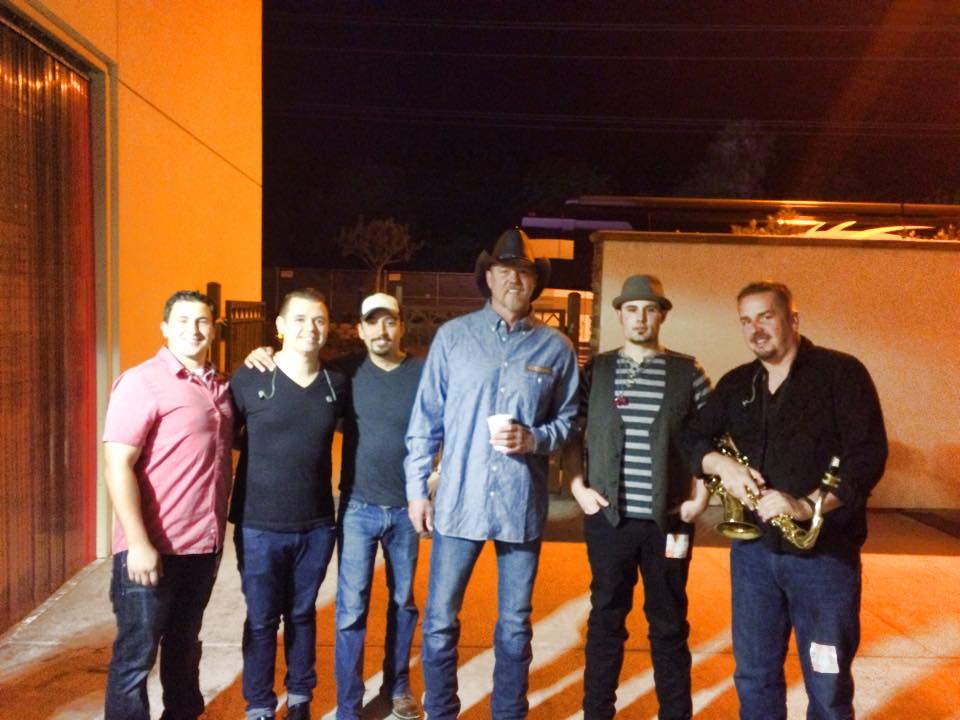 Wrote a Song with Seahawks WR Chris Matthews 6/3/15
We had the awesome opportunity to write a song with Chris Matthews for his father for Father's Day. We're proud of our Co-Writer for making the team this year. Good luck this season Chris!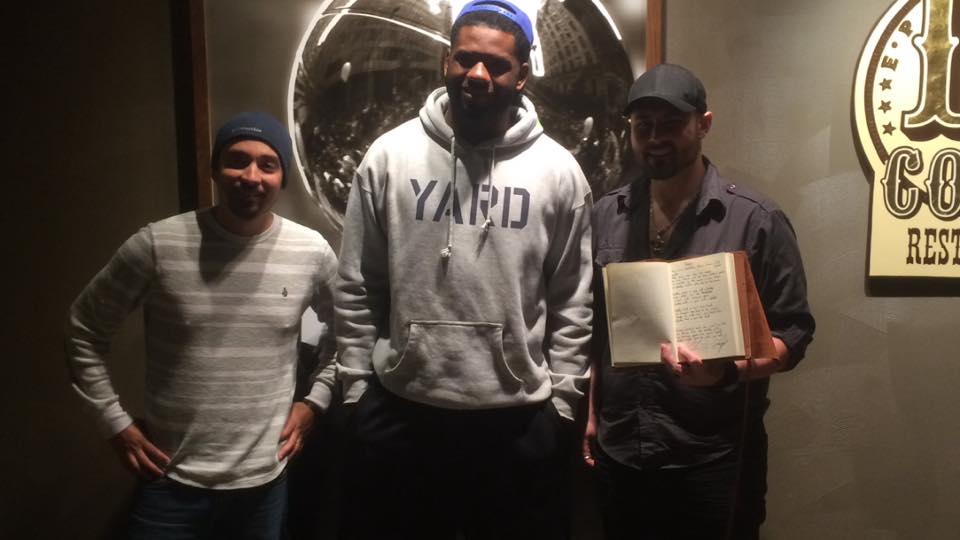 Montana 6/12/15
Our first time in Montana was a success! Thanks for making us feel really welcome! If you missed us in Montana, don't worry, we'll be back there November 6th and 7th at Sunrise Saloon. 
Opening up for Gloriana 6/26/15
We were back at the Knitting Factory in Spokane, Washington. This time not with Blackberry Smoke, but with Gloriana. What a talented group of musicians and singers. Thanks Gloriana for having us out!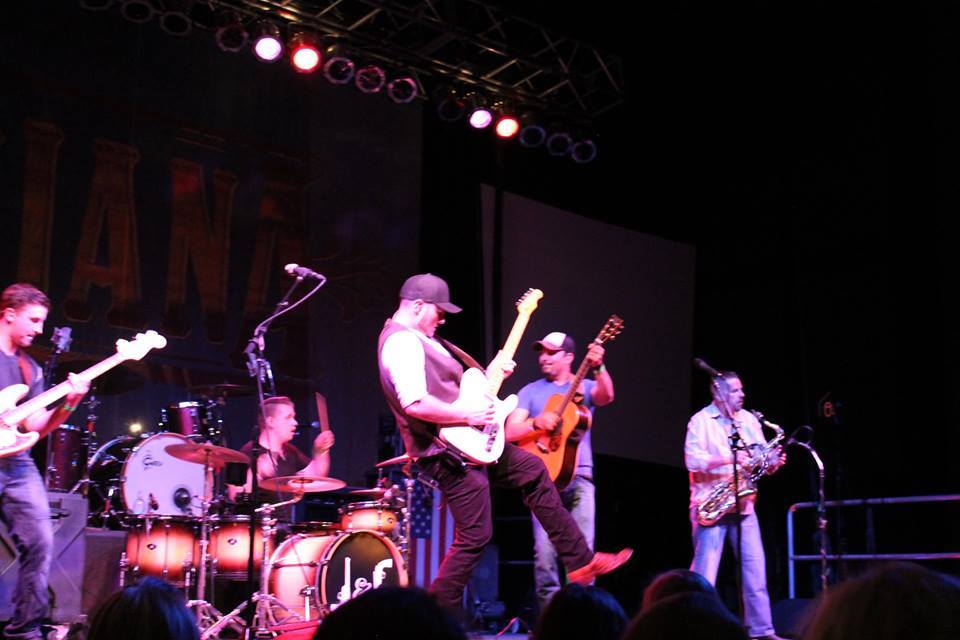 The Spur Festival 6/28/15
Way out in the sticks somewhere in Darrington, Wa between the mountains is a place where music thrives. The Spur Festival was the first of many to come. Mark your calendars now for next year!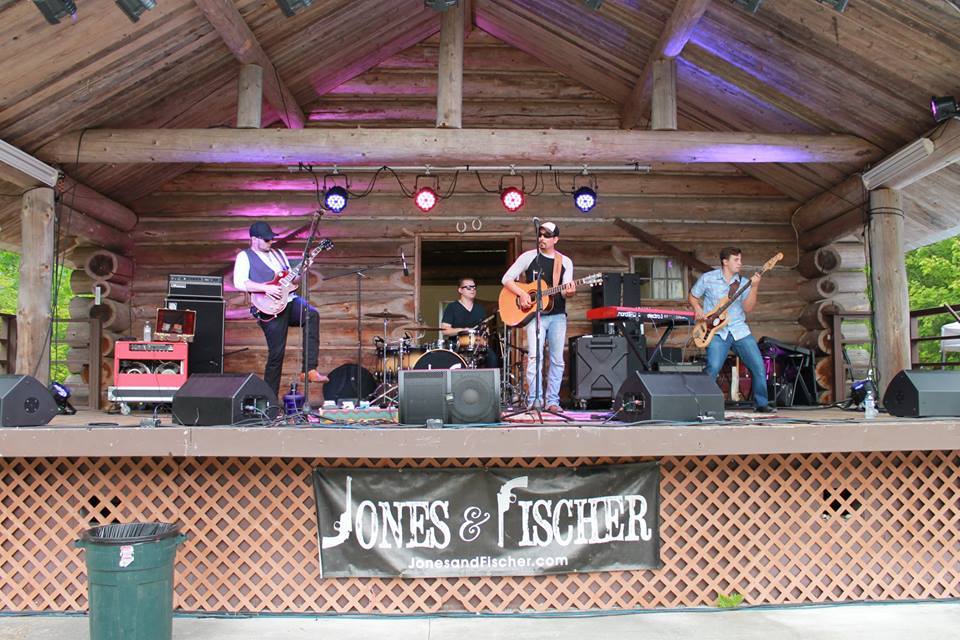 The Tac Town Throwdown 8/14/15
Our friends at Tac Town Throwdown invited us to play at their annual Throwdown in Lakewood, WA. It was a great time filled with guns, beer, guns, camo, guns, and music….oh and guns!  

Opening up for Wade Bowen 9/5/15
We love Red Dirt Country Music. So when we got the call to open up for him we were excited to say the least.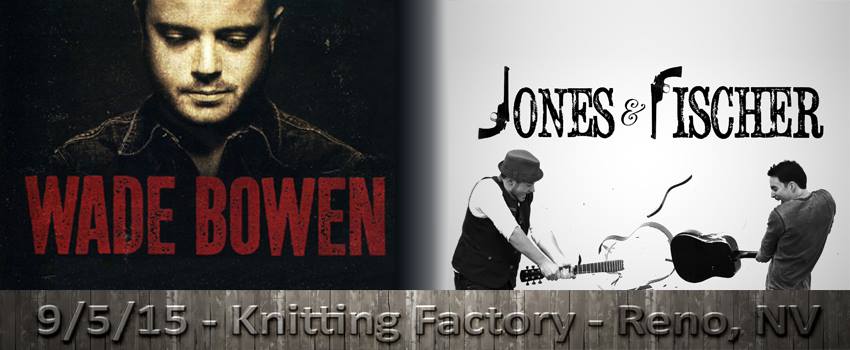 ​Summer may be over, but that doesn't mean we stop playing. We're always adding new dates and planning new events so make sure you head on over to our tour schedule right HERE to stay updated. Our next show is gonna be an exciting one. Its going to be in Bend, OR on 9/25/15 at the Century Center opening up for the one and only "A Thousand Horses"!

Thank you so much for an amazing summer. If you have any memories or photos of your experience with us, please share them.